Material Testing Lab in Edmonton
Best Material Testing in Edmonton
Get the robust and concreted commercial & residential building structure with the best Material Testing in Edmonton. We offer you superior services for testing your building materials. We have the latest Material Testing Lab in Edmonton, British Columbia, Alberta, Fort St. John, Chetwynd, Hudson's Hope and adjacent regions.
Central Material Testing Services Edmonton
CMT offers you the finest Material Testing Services Edmonton for huge infrastructure buildings to serve for centuries. We are experts in Material Testing and offer you the best possible construction solutions.
Best Material Testing Services
Central Material Testing provide services include the compaction testing, testing of concrete, asphalt, and proper reports reviewed by our QAs. We offer the best Material Testing Services in Edmonton, Red Water, Red Deer, British Columbia, Calgary.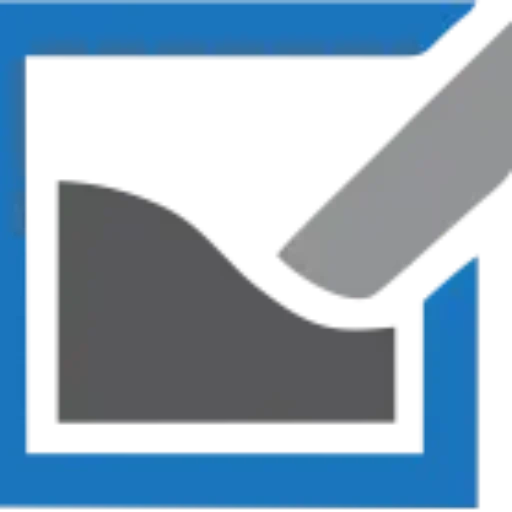 Central is a private company that has registered offices at different locations in Edmonton, Calgary, Red Water, British Columbia, and adjacent regions. We offer you a Material testing lab in Edmonton to maintain the quality of your building materials as well as structural properties. We have been working on larger commercial and residential projects for maintaining international standards of construction & safety parameters.
Our core Material Testing Services Edmonton include the compaction testing, and testing of concrete, asphalt, and aggregates to determine the properties of these construction materials and provide in-time and proper reports reviewed by our QAs. The Testing services in Edmonton are required for many aspects of construction to maintain the quality control and quality assurance of the materials used. CMT treats every test result seriously because we know the importance of the results for our client's reputation. 
We offer Material Testing Services Edmonton for precisely measuring the properties of concrete materials and their selection for modifying & designing concrete materials. CMT has Material testing that check for the quality control for concrete construction together with the compliance of concrete and grout materials including the complexities of design specifications. Soil Testing Edmonton is an essential part of construction quality control services. The Material Testing Lab in Edmonton standards is certified according to the Canadian Council of Independent Laboratories (CCIL).
The increasing population and more people migrating to Canada for better living & earnings have elevated the construction project sites for commercial, corporate, and residential needs. This leads to testing in Edmonton for better evaluation of land and materials to be used. We deal with soil, concrete, and asphalt testing in Edmonton together with its adjacent regions for quality control and assurance. At CMT involves an array of destructive & non-destructive techniques evaluating the material's quality to be employed for the construction sites. Our expert technicians perform all kinds of testing with great efficiency to bring 100% guaranteed results for owners and contractors to make huge decisions regarding the selection of the materials. CMT is a Canadian Based testing company offering services for onsite and laboratory testing of materials.
Stronger commercial, industrial, residential areas.
Make the stronger commercial, industrial, and residential areas with our superior Material
Testing Technician in Edmonton, Chetwynd, and Hudson's Hope.
Title Goes Here
Subtitle Goes Here
Title Goes Here
Subtitle Goes Here
Title Goes Here
Subtitle Goes Here